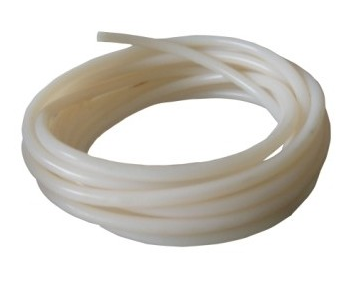 silicone tube for laminated machine vacumming
when manufacturing laminated glass with eva interlayer film, we need silicone bag, and of course we will need the silicone vacuuming tube to connect the silicone bag and the vacuum pump.
our silicone vacuuming tubes are good at durable,aging-resistance,hign.used for vacuuming by vacuum pump for EVA laminated machine.
This sililicone tube is maily applied in vacuum bag for vacuumming.the diameters of the silicone bag are several kind, small or big, please contact us for detail specification you need.